The Mustang Mach-E and Bronco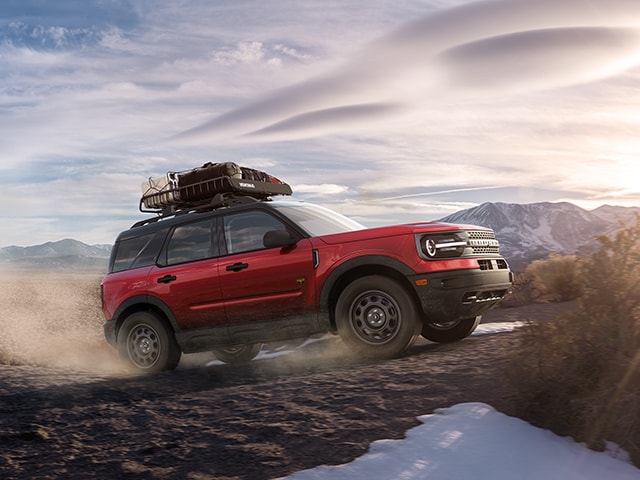 Learn More about the Ford Bronco
Reserve now to secure your Bronco. Beginning in December 2020, you will be able to convert your reservation to an order with Alma Ford.
Learn More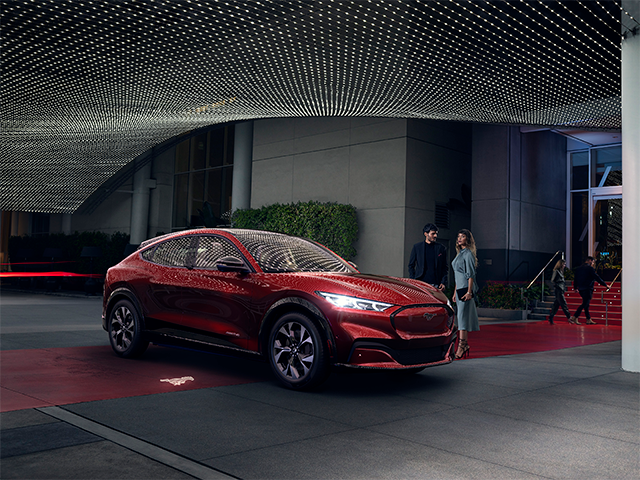 Learn More about the Ford Mustang Mach-E
Built from all the passion of its iconic heritage, Mustang Mach-E is a new shape of freedom. Get ready for 0-60 thrills with zero emissions. Reserve your First Edition. Quantities limited.
Learn More
How can we help?
* Indicates a required field